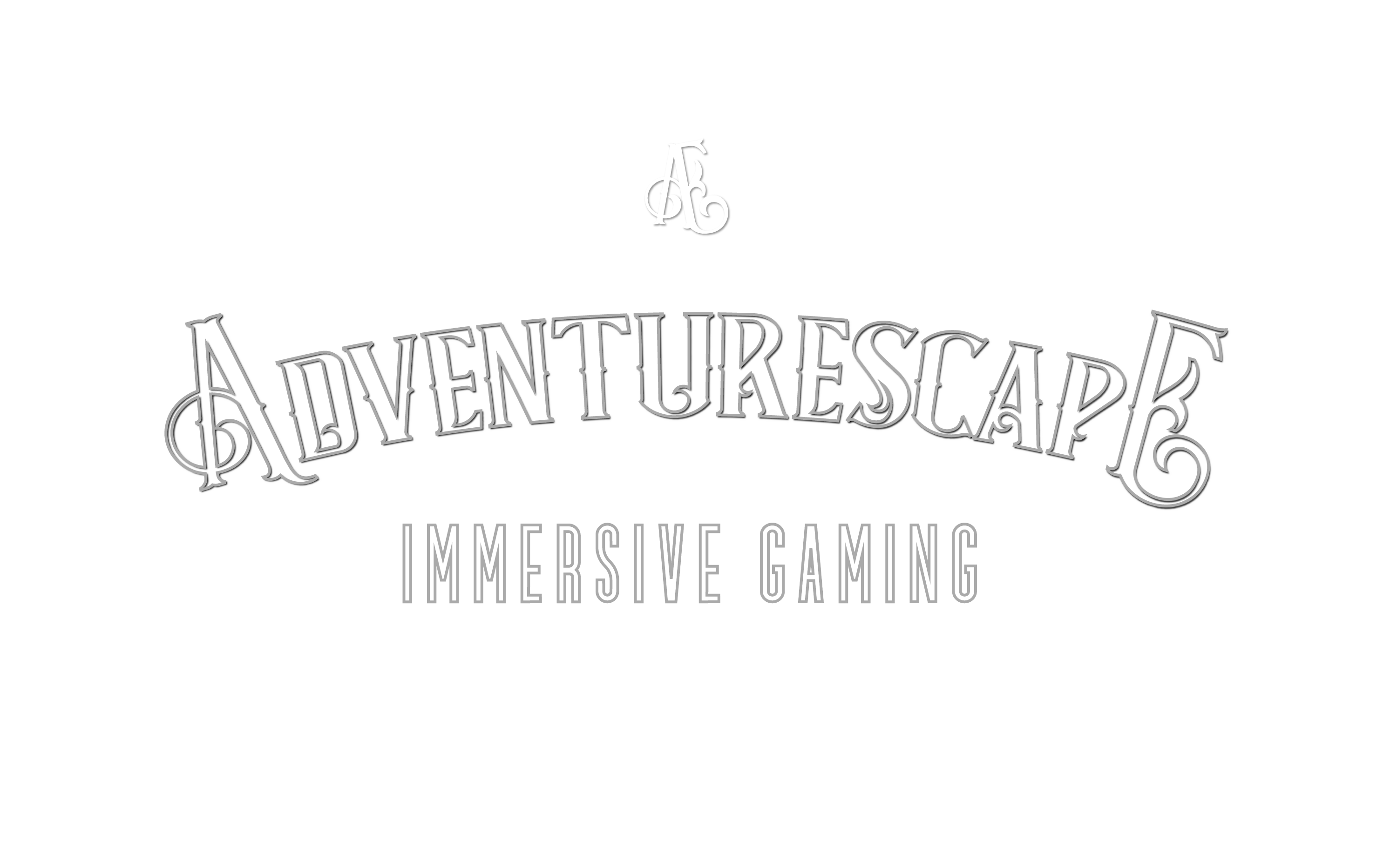 2-5 players | 60-75 minutes | € 129-139
Three historical objects of immense value are being studied in a barely-guarded archaeologist's office. Obviously, this is incredibly tempting for you and your team. All you need to do is figure out how to get to the objects and retrieve them safely.
Escape room 3.0!
Playable in English or Dutch.
Easy access with public transport.
Free parking at the location.
Combine it with a round of Bouldering!
The bar allows you to stay for a bite to eat or a tasty beer!
2-5 players | 60-75 minutes | € 129-139
Professor Rövers has been missing for months. Can you find out what happened to her? Does it have anything to do with her research into the mysterious Spear of Destiny?
A lot more rooms than the average escape room!
Playable in English or Dutch.
Easily accessible, at the A12 Utrecht.
Free parking and excellent public transport connection.
Stay for some bouldering or get a drink and bite to eat!
An Escape Room in a Bouldering Gym!
AdventurEscape is a new escape room location in Utrecht. There are two escape rooms at the Utrecht location of AdventurEscape, in addition to bouldering as well as food and drinks onsite. A nice day out when you are in Utrecht! AdventurEscape and the escape rooms are easily accessible, positioned next to the A12 at Utrecht. Parking is free. The escape rooms can be played in English or Dutch.